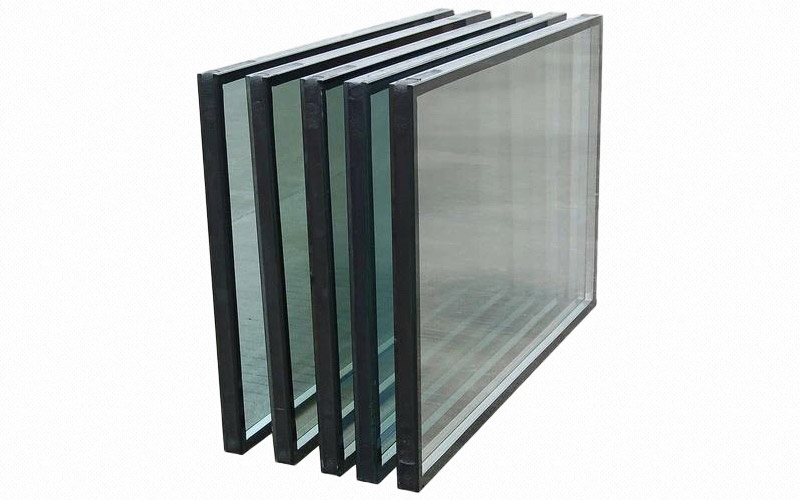 In reality, many people confuse insulating glass and vacuum glass. In fact, the two types of glass are very different in function and price. Most of the commonly used broken bridge aluminum doors and windows are insulating glass. Insulating glass has good stability. It uses two (or three) pieces of glass and uses a high-strength and high-air-tight composite adhesive to bond the glass pieces to the aluminum alloy frame containing a desiccant. To sound and seal, heat insulation and other good effects.
Vacuum glass is a kind of deep-processed high-performance glass. The structure of vacuum glass is similar to that of insulating glass. The difference is that the gas in the vacuum glass cavity is very thin, almost close to vacuum. Vacuum glass uses the thermos principle. Two pieces of glass (one of which is white glass and the other is LOW-E glass) are fused and sealed around, and the two pieces of glass are separated by a very small support to prevent them from being vacuumed at high temperatures. The pieces of glass are sucked together to form a 0.1~0.2mm vacuum layer, and the exhaust port is melted and sealed after exhausting.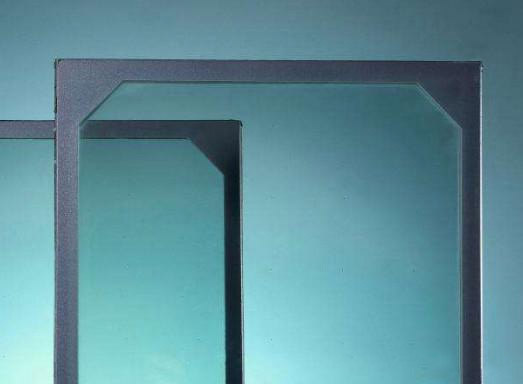 Vacuum glass is generally used in special places, some laboratories, hospitals, troops, etc. Due to the improvement of living standards, people's demand for home environment, now vacuum glass is also gradually used in the renovation of doors and windows in villas, private homes, because vacuum glass has Good energy-saving, sound insulation and heat preservation function: it can control the direct conduction of energy and air convection to use heat radiation. Since there is no air in the vacuum chamber of vacuum glass, there is neither direct conduction medium nor convection, which improves the thermal resistance of vacuum glass .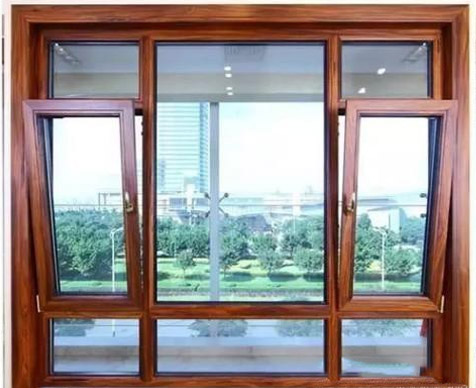 Under normal circumstances, one of the two pieces of glass of vacuum glass is LOW-E film glass, and its metal film is placed in the vacuum chamber, which can not only prevent the glass from oxidizing but also ensure the service life, but also make it reflect the infrared ray efficiently. It can effectively reduce the spread of radiant heat. In summary, the principle of thermal insulation of vacuum glass is the same as that of a thermos. The thermal insulation performance of vacuum glass is 4 times higher than that of insulating glass and 6 times higher than that of single-layer glass. The thermal insulation performance of a standard vacuum glass is equivalent to that of a 370mm thick concrete wall. Due to the structural characteristics of the vacuum glass, the existence of the vacuum layer, there is no sound transmission medium, which blocks the transmission of sound, and its sound insulation performance is about 10dB higher than that of insulating glass. The sound insulation performance is excellent. There is no air in the vacuum layer of vacuum glass .There is no water vapor molecules, the sealing is extremely tight, and the thermal resistance is large, so there will never be condensation in winter.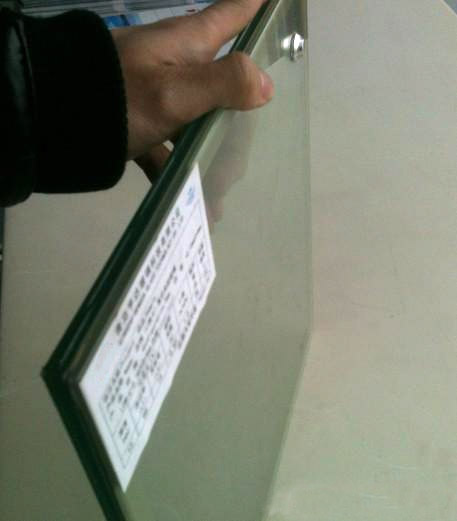 The cost of vacuum glass is 3-4 times that of ordinary insulating glass. Generally, hollow or laminated glass in the home environment can fully satisfy the use.